Free Shipping & Return
Free shipping on eligible orders

Authentic Guarantee
100% Authentic Guarantee

Online Support
Reply in Max 24 hrs
Major Ingredients : Coconut water, Beta glucan, Japanese knotweed extract, Trehalose, Green tea ex.....
*No returns for this item, it comes with original order confirmation, authentic guarantee! For the Union Air Jordan 1, we started with the new 85 silhouette. This silhouette is a little boxier than other...
Luxury beauty oil grant gloss moisturizing sustained out melts in the lips, Rouge smooth Yoshitsuya continues. Wraps the color in rich gloss, and then smoothly corrected by cover Deca is with or striations moisturizing c...
這是來自日本愛知縣百年老字號"坂角總本舖"蝦仙貝在官網上面看到"日本第1回 全國お土產總選舉 ゆかり獲選第3名 "這煎餅取名為さくさく日記的意思是希望吃這煎餅能像寫日記ㄧ樣,每天吃也不膩, さくさく是吃起來很清脆的意思,把捕獲上岸的蝦子去殼,磨成蝦泥烤成煎餠, 每一枚都做成一口大小, 小小ㄧ包裡面有十來片,第一次吃到さくさく日記, 是在小田急百貨中,當時走的有些倦,加上已經玩了整個日本半圈, 累積了相當程度的疲累, ...
×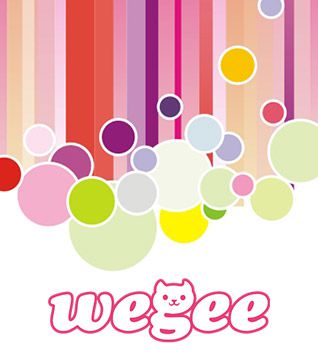 Subscribe To Our Newsletter
Join our mailing list to receive the latest updates and discounts from our store.