Fabric: Cotton blendWaist type: Medium waistPants: Straight typeLength: Capri PantPants placket: tether.....
Simple Design of Capri Pants. All- Match StyleFabric: Cotton blendLength: 3/4Waist type: Medium waist WaistlineAdjustable WaistThighWaist-highM29.....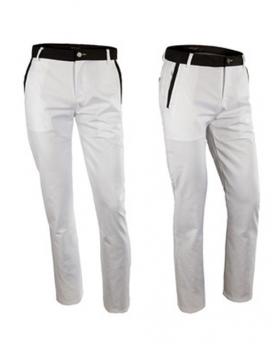 *This is slim style pants, the Size is a little bit small, please check your own dimension.This pants are paired with a white balzer, please go to&nbs.....
Showing 1 to 11 of 11 (1 Pages)