Size:M: Shoulder 42cm Bust 96cm Length 64cm Sleeve 61cmL: Shoulder 44cm Bust 100cm Length 66cm Sleeve 62cmXL: Shoulder 46cm Bust 104cm Length 68cm Sle.....
Fashion Animal Printing Clothes. Chest double layer fabric sewing processFabric content:1. Main Fabric: CVC Pure cotton2. Calico: South Korea imported.....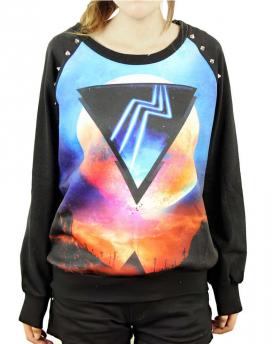 Fashion Stitching Fabrics Special Printing Sweater. Smooth and Soft Hand Feeling.Sweater fabric cloth + health fabric*Please Be Attention To The Dimen.....
Showing 1 to 3 of 3 (1 Pages)