Les Merveilleuses De Laduree Face Color Rose Set
---
Availability:

Ship from Japan (30)

Brand: Laduree 拉杜丽

Model:

WEGEE-BM1000813

Price in reward points: 18500

Visit Store: WeGee Global
---
Available Options
Tags: WeGee, WeGee Beauty, Japan Beauty, Japan Laduree, Christmas Limited Edition, Face Color Rose Set, face, makeup, wegee-bm1000813, laduree, 拉杜丽
Product Description: This set includes the Face Color Special Case (pot) along with the blush powder refill. This cosmetic is cheek blush, having powder coated on flower-petal shaped sheet.
Color: 01 Light Pink; 02 Peach Pink; 03 Rose Pink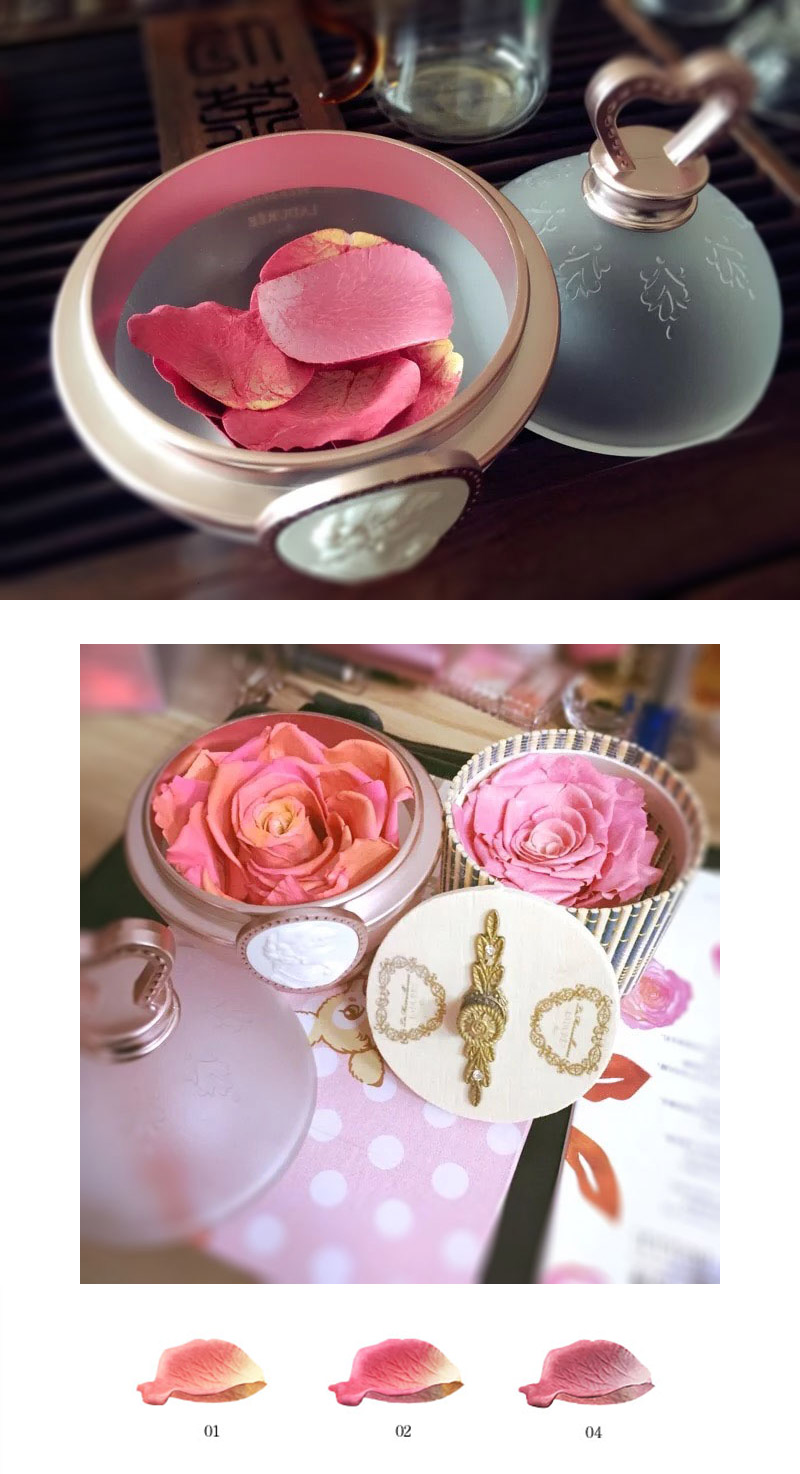 Country/Region of Manufacture
Made in
Japan
Stock Status
Location
Japan
WeGee Global Buy
Free Shipping on order over $100, otherwise we will charge flat rate $25 for the order below $100
*Notice to Customer: the "Best by" date on packaging is not an expiration date. Example: "赏味期限 2020.2.25" (Best by). These are suggested "Best by" dates, known as "shomikigen" in Japan, by Japanese manufacturer and are applied to the foods that last longer and can be consumed within 1 month after the date.