How to UseApply a moderate amount onto the puff and gently tap the entire face. For extra coverage, apply more on the troubled areas for perfect-looki.....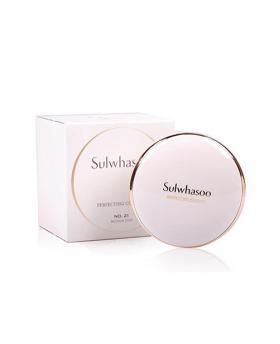 A fresh, light-weight cushion foundation that delivers long-lasting coverage for a naturally flawless complexion.- Apricot Kernel Oil works to promote.....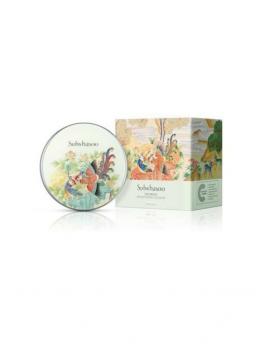 Decorated with phoenixes ,auspicious animals which symbol is harmony in family,phoenix Limited Collection includes perfecting cushion EX, snowise Brig.....
Showing 1 to 11 of 11 (1 Pages)