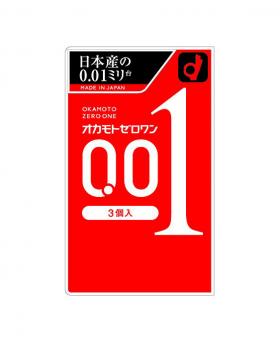 Okamoto 001 is transparent, straight-sided, reservoir-ended, non-latex polyurethane condoms with standard type of lubrication.Okamoto Zero One is one .....
DescriptionLycee eye drops temporarily relieve discomfort due to minor irritations of the eye or exposure to wind or sun. These eye drops contain.....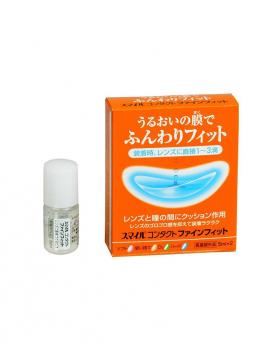 Instructions:put 1~2 drops on the contact lens before you put it on......
Showing 1 to 11 of 11 (1 Pages)