Features an exclusive MUCIN extract that hydrates and protects skin.Containing snail secretion filtrate(1,500 mg), the secretion of snail is remarkabl.....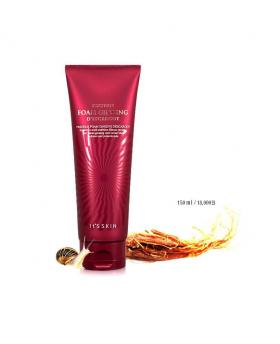 Premium Cleansing Foam : Deep Cleansing + Moisturizing + Nourishing careReduces skin stress, dead skin cell, and helps skin relax.* Main Ingredient- G.....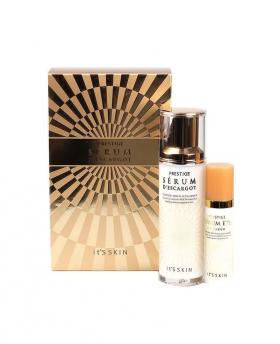 This special set contains a face serum and eye serum which promote anti-aging and restoring skin care benefits to your skin.Contains Musin essence tha.....
Showing 1 to 7 of 7 (1 Pages)