[JMsolution] Water Luminous SOS Ampoule Hyaluronic Mask Black 1 Piece
---
Availability:

In Stock (20)

Brand: JM SOLUTION

Model:

WEGEE-BS1000963-1

Price in reward points: 220

Visit Store: WeGee
---
Description
S.O.S ampoule mask provides hyaluronic acid intensively for soft and moistfull skin.
Septuple layered hyaluronic acid with aquaxyl and trehalose prevents dryness and provides moisture.
Gentle cupra sheet holds the essence effectively and delivers nourishment to your skin softly.
Allantoin and peptide provides relieving care and moisturized dry skin gently.
Contains hyaluronic acid to provide hydration to make your skin full of moisture.
Cupra sheet with low stimuli and soft texture delivers deep moisture.
Aqua Seal, Trehalose ingredients keep skin moisture and turn it to soft and dewy.
How To Use
Refine skin texture with a toner etc. after washing face.
Take out a sheet and stick to the whole face tight and even.
Take off the sheet after 10-20 mins and pat the remaining content on skin lightly to make it absorbed.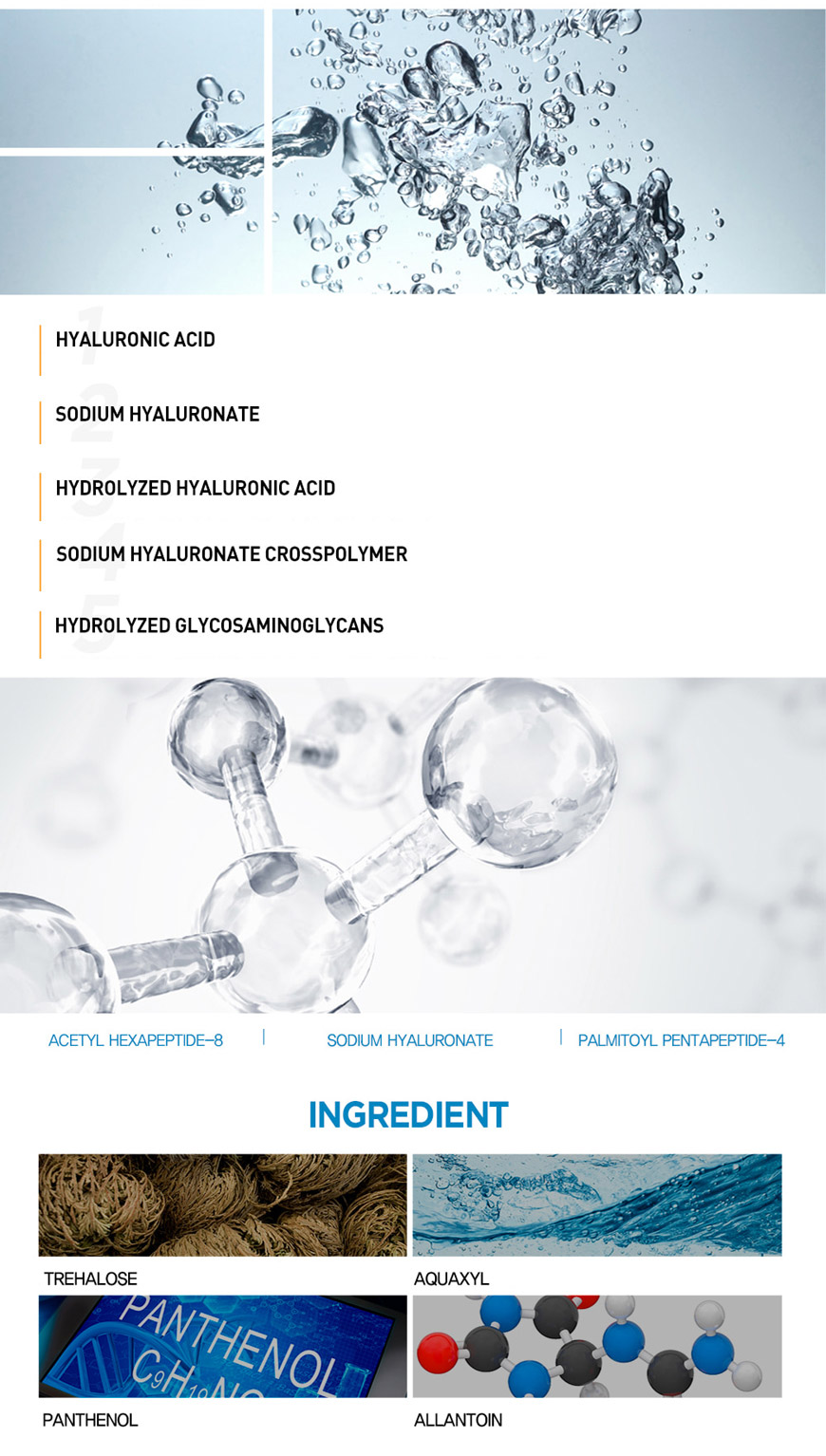 Country/Region of Manufacture
Made in
Korea
Stock Status
Location
USA
Free USA Domestic Shipping on our Store Order Over $30
*Notice to Customer: the "Best by" date on packaging is not an expiration date. Example: "赏味期限 2020.2.25" (Best by). These are suggested "Best by" dates, known as "shomikigen" in Japan, by Japanese manufacturer and are applied to the foods that last longer and can be consumed within 1 month after the date.
*Due to COVID-19, some of Japan products may not be able to ship on time or even not be able to ship out. If the order is not be able to ship out, we will contact you to cancel the order ASAP. Thanks for your understanding and stay safe.