IOPE Air Cushion® Natural Glow SPF50+ PA+++ (+ Refill)
---
Availability:

In Stock (2)

Brand: IOPE 亦博

Model:

WEGEE-BM1000817

Price in reward points: 4400

Visit Store: WeGee
Transactions: 1 orders (1 pieces)
---
Available Options
Tags: WeGee, Korea Beauty, IOPE, Air Cushion, Natural Glow, SPF 50+/PA+++, face, makup, wegee-bm1000817, iope, 亦博
Air Cushion Specifications
Moisturizes skin, giving it a healthly glow
Improves condition of the pores for flawless skin
Reduces fine lines with additional active ingredients
Long-lasting without darkening side effects.

Enhance moisture retention in the skin quickly with water containing bio and moist skin and neatly. Aggregation and adhesion to the skin gently, without, cover and smooth the skin more beautiful and help bring out the texture of the skin. The skin is pulled naturally eat meueun seemed moist and shiny and my skin intact skin to produce more bright light moisture to keep skin tone longer. Smooth skin contact plate is represented by splendinatural shine.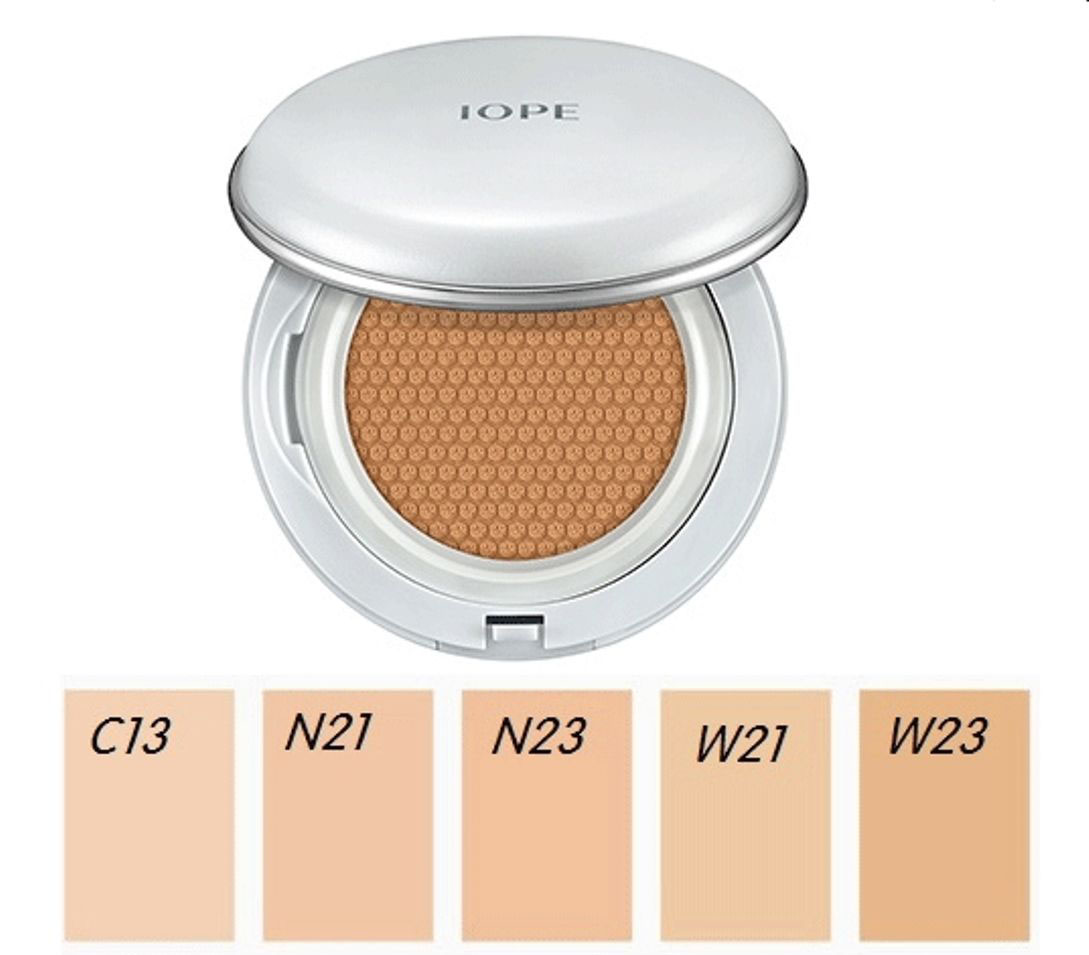 Country/Region of Manufacture
Made in
Korea
Stock Status
Location
USA
Free USA Domestic Shipping on our Store Order Over $30
*Notice to Customer: the "Best by" date on packaging is not an expiration date. Example: "赏味期限 2020.2.25" (Best by). These are suggested "Best by" dates, known as "shomikigen" in Japan, by Japanese manufacturer and are applied to the foods that last longer and can be consumed within 1 month after the date.
*Due to COVID-19, some of Japan products may not be able to ship on time or even not be able to ship out. If the order is not be able to ship out, we will contact you to cancel the order ASAP. Thanks for your understanding and stay safe.