Japan Pablo Golden Brulee Pudding 100g
---
Availability:

Restock Soon

Brand: Pablo

Model:

Pudding

Price in reward points: 699

Visit Store: WeGee
Transactions: 1 orders (1 pieces)
---
A texture so rich and creamy you won't be able to resist. A cheese pudding made to perfection with a sweet caramel drizzle and crisps. Melting the moment it leaves your spoon, giving you an out of world experience with one of Japan's most popular products from Pablo.
Package Details: 1 PC
Country of Origin: Japan
Ingredients: Milk, Sugar, Cream, Cream Cheese, Egg Yolk, Gelatin, Gelling Agent, Flavors, Stabilizers Agent, Emulsifiers, Gelatin
Allergens: Egg, Gelatin, Milk
Storage Method: Avoid direct sunlight, high temperatures, and humidity.
The best taste period: 90 days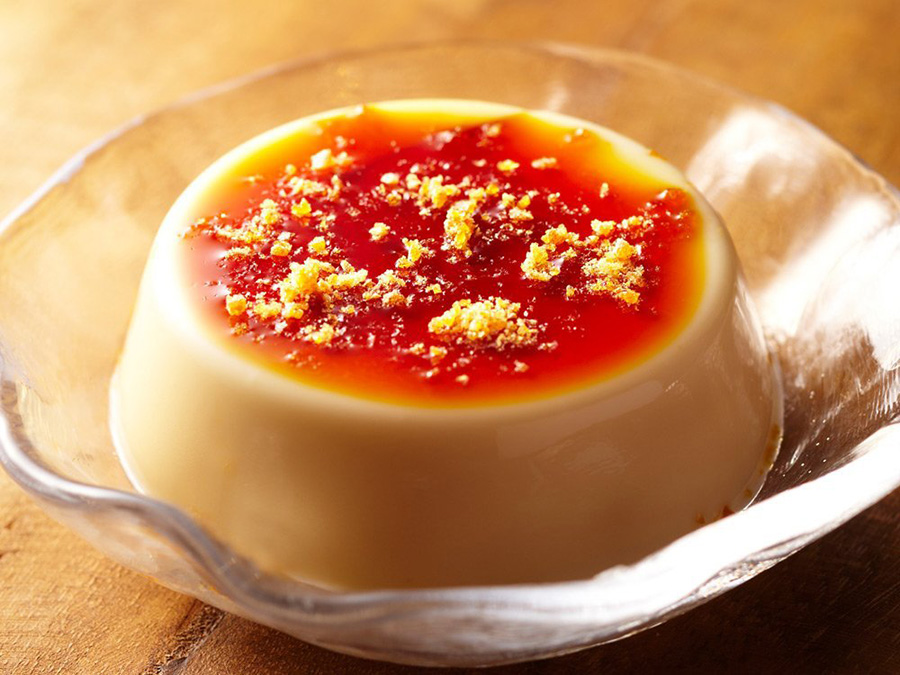 Country/Region of Manufacture
Made in
Japan
Stock Status
Location
USA
Free USA Domestic Shipping on our Store Order Over $30
*Notice to Customer: the "Best by" date on packaging is not an expiration date. Example: "赏味期限 2020.2.25" (Best by). These are suggested "Best by" dates, known as "shomikigen" in Japan, by Japanese manufacturer and are applied to the foods that last longer and can be consumed within 1 month after the date.
*Due to COVID-19, some of Japan products may not be able to ship on time or even not be able to ship out. If the order is not be able to ship out, we will contact you to cancel the order ASAP. Thanks for your understanding and stay safe.