Search

Products meeting the search criteria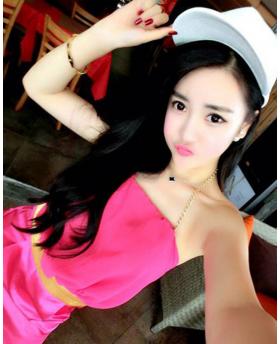 Material:Chiffon + blendedLength: 73CM Bust: 64--88CM Waist: 62--72CM.....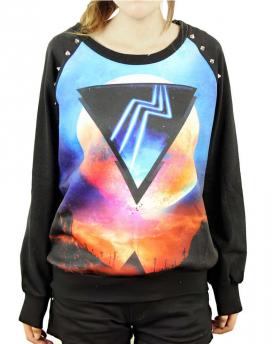 Fashion Stitching Fabrics Special Printing Sweater. Smooth and Soft Hand Feeling.Sweater fabric cloth + health fabric*Please Be Attention To The Dimen.....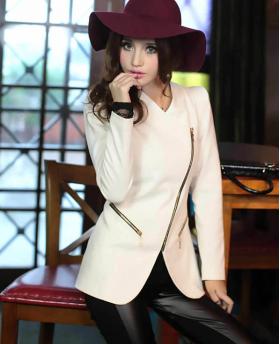 【Fabric】ponte-de-roma【Color】 Black White【Size】 S M LS Length 70CM, Shoulder 37CM, Bust 80CM, Waist 70CMM Length 70CM, Shoulder 38CM, Bust 84CM, Waist .....
Showing 1 to 3 of 3 (1 Pages)